Feniex Lighting Authorized Dealer
skEYEwatch is proud to be a Feniex Lighting Authorized Dealer
Emergency Lighting, Safety Lighting & More!
Are you looking for emergency lighting solutions from Feniex Industries? Well you're in luck! skEYEwatch is proud to partner with Feniex as an authorized dealer. We chose to partner with Feniex as they are one of the largest most innovative emergency lighting, siren and controller companies in the United States. Not to mention, Feniex products are a great supplement to what our customers are already using. We got you covered for whatever products that you're looking for from the Feniex catalog. Contact us today for more info!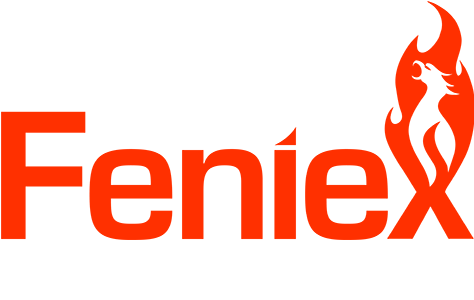 Check out our selection of Feniex Industries products!
Sirens & Controllers​
Feniex offers the most advanced state-of-the-art controllers & sirens in the industry. They are truly in a league of their own.
Deck & Dash​
Interior lightbars, rear lightbars, and all emergency lighting options for your emergency vehicle's deck and dash.
Surface Mounts​
Wide variety of single or dual colors and multiple mounting options to create the perfect custom look for your ride.
Perimeter
Feniex offers a vast selection of perimeter lights. Perfect for mounting on pillars, spoliers, mirrors and more.
Scene Lights​
It's nighttime and it's dark. There are no street lights and zero visibility. Brighten up the night with Feniex Scene Lights.
Lightsticks
If you're looking for the best emergency light sticks in the industry, then look no further than Feniex Light Sticks.
Speakers
Be heard! Feniex offers the loudest siren speakers in the industry. Just like their lights!
- Made in the USA!
Emergency Lighting, Safety Lighting, Sirens & More
Have questions? Let's talk!
Call us today to learn more about our Feniex Lighting Solutions. Emergency and safety lighting for law enforcement, security, tow trucks and more!