Our tech will keep your fleet in check, so you don't have to break a sweat!
Solutions for ALL industries that operate a fleet of trucks or vehicles.
We create amazing technology for fleet managers.
Our smart fleet technology helps fleet operators improve their productivity, efficiency and safety!
Every commercial fleet operator has their own unique set of complex challenges and key performance indicators. We help our customers by designing them custom tech solutions to help them monitor their indicators in a simple and integrated way. Our fleet technology helps them track their entire operation which allows them to use the data to support their decision making.

Commercial Truck Camera Systems
Eyes on the Road, Peace of Mind: skEYEvue's Truck Surveillance System for Improved Safety and Reduced Insurance Burdens.
Building Success Together: Streamlined Dispatch Solutions for the Concrete and Construction World.

Master Your GPS Fleet Tracking with Real-Time Insights and Unrivaled Fleet Management Reporting.

Connecting Fleets on the Move: skEYEtalk's Instant Push-to-Talk Service for Seamless Commercial Vehicle Communications.
Cut the Clutter, Boost Productivity: skEYEtrax Ticketing – The Ultimate Paperless Load Management Solution for Commercial Fleets.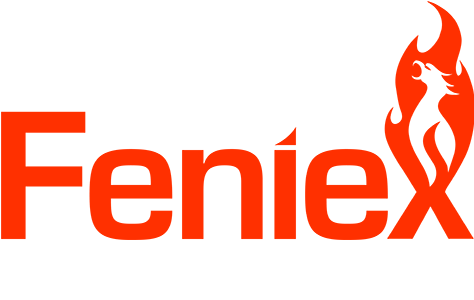 Be Seen, Be Safe, Be Stellar: Feniex Lighting Solutions – Your Trusted Partner in High-Performance Emergency Lighting
There are many reasons to choose skEYEwatch, here are just six great reasons alone.
"Discover how Dispatch360 from skEYEwatch is revolutionizing the sales and delivery cycles in the construction materials industry. From the traditional, often convoluted methods to a ...
Here's What Our Client Say about Us
"skEYEwatch was the best decision we've ever made for our business in regards to fleet technology."
We love skEYEwatch! The GPS tracking and reports have helped us restructure the way we operate our business. We have been able to cut down on fuel cost and see exactly which customers have been slowing down our productivity. In this business, it's all about keeping operating cost as low as possible. SkEYEwatch has helped us identify losses from off route reports, excessive idle times, unauthorized stops and more.
We've been in the concrete and aggregate delivery business for a very long time, over 100 years. We've used a handful of other fleet tracking, dispatching and technology products through those years. skEYEwatch is simply the best. The statusing and tracking is always on point. The reports are extremely useful to our management team. And the truck cameras has saved our butts on several occasions.
Very excited to partner with Tommy and the team at skEYEwatch to equip our roll off fleet with their state of the art camera / GPS / dispatch system. Their camera system hands down delivers SO SO much more than ANY competitors. That is a fact! Local, Florida based company to bat, thank you Tommy!
Membership & Affiliations
Here are a few organizations we are affiliated with.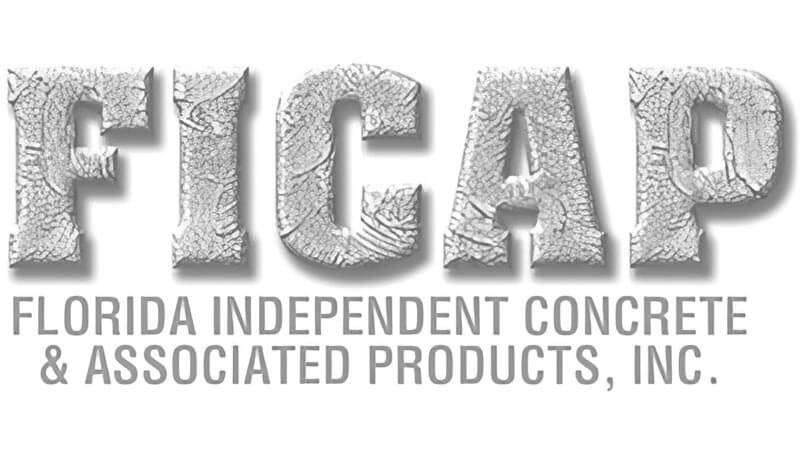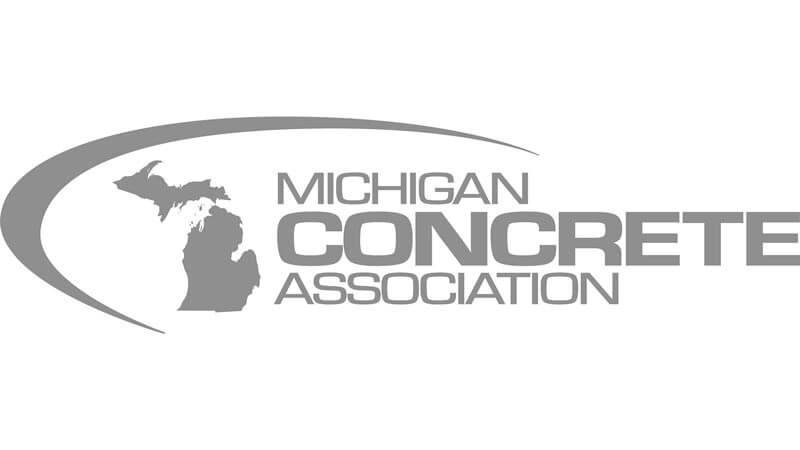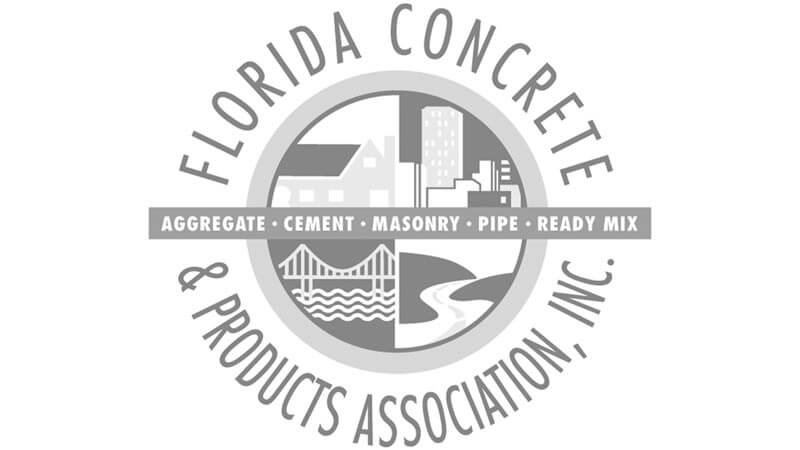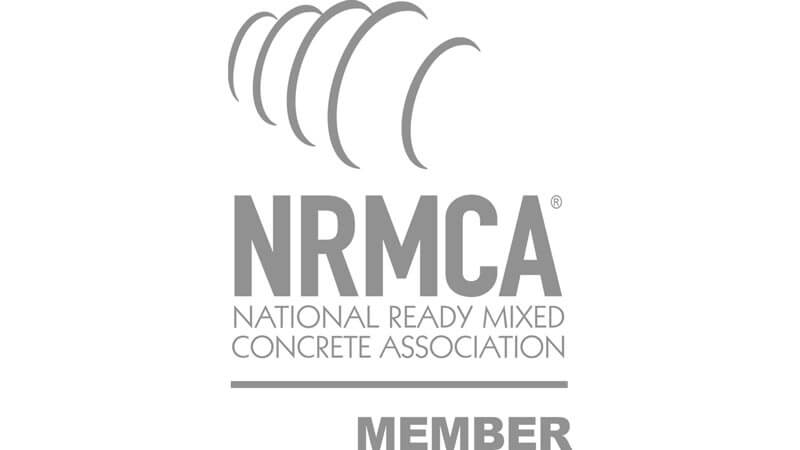 Want to chat with a smart fleet technology expert? Click one of the buttons below to contact us today!